MR. Deepak narayan pardeshi,
FCA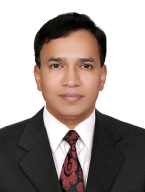 CA Deepak is a fellow member of the Institute of Chartered Accountants of India, Since over a decade, CA Deepak has obtained rich experience in almost every field, such as- Taxation Laws, Company Law, Auditing, Corporate Finance liaison, Joint Venture and Joint Development consultancy in the field of Real Estate. He handles various issues with equal ease but his core expertise lies in Financial Consultancy, VAT and Service Tax for complex problem. CA Deepak is also a Certifed Valuer (ICAI), completed the course of Valuation conducted by Corporate Laws & Corporate Governance committee of ICAI in Feb-2012. And since CA Deepak has vast experience in business valuation and Branch Valuation. CA Deepak has also completed his ISO certification course in the year 2002. Being a lead auditor CA Deepak has expertise in setting business structure in ease way. CA Deepak has provided consultancy and guidance to the various clients about the importance of the ISO system in day to day affairs of business activity along with how to increase the value of the business.
MR. Ashutosh subhashchandra patil,
FCA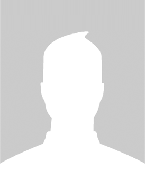 Having experience of over a decade has specialized in Individual Tax planning, Audits, service tax, taxation, various types of management services including internal audits, Banking and financial services areas and Project Financing.
MR. Nikhilesh shah,
FCA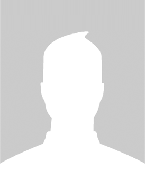 Having experience of nine years has expertise in the field of Accounting, Auditing, Income Tax, Maharashtra VAT, bank Audits.
MR. Shah dilip nanalal,
FCA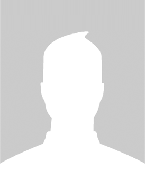 He is fellow member of the Institute of Chartered Accountants of India. He has a good experience in Accounting, auditing, direct & indirect Taxation